Group project with Brianna Conelly, Caprece Trail and Austin Martin
5th degree is a dynamic geometric design with angles that make the chair more comfortable for the person sitting on it. The stoic straight design is made more effective with the slight five degree angles for comfort and style. The chair is symmetrically balanced through the centre due to the careful reflection of the corner joint details. Through multiple iterations we crafted the chairs form, changing the armrest height and the backrest angle created a more comfortable experience. Through prototyping we discovered the importance of comfort and its why our armrests are slightly angled out, creating more space for the person to sit. We decided to make it out of American White Ash because it gave the chair a lighter look and wasn't as heavy as other timbers. The whole design is made entirely of timber, and put together easily with four screws. To add additional interest and functionality we extended the arms out beyond the back of the chair to act as a hook for a bag or jacket, the detail also added balance to the overall design in elevation.
Supervisor: Emma Fox and Hugh Slaven 
This project was performed during an exchange semester at collage of creative arts at Massey University,  New Zeeland. 
5th degree was awarded the judges highly commended at the ECC student craft design award 2019.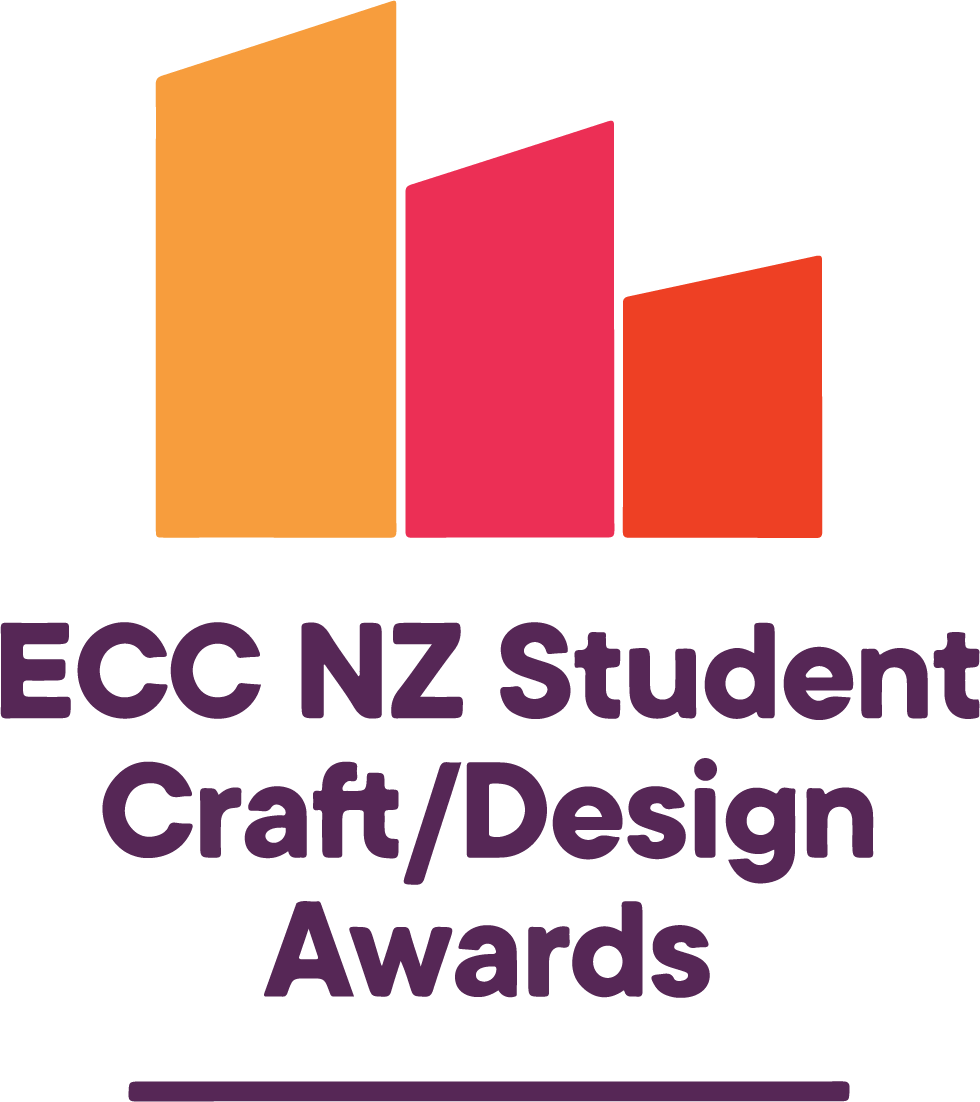 "Design a flat-pack contract chair of less than  
4 components for a contemporary interior  environment, made of mostly timber. It needs to provide the functional utility of a chair, therefore holding the weight of a 125kg person."