My name is Anna-Maria Nilsson, I'm an industrial designer based in the southern part of Sweden. I am currently doing an internship at IKEA of Sweden.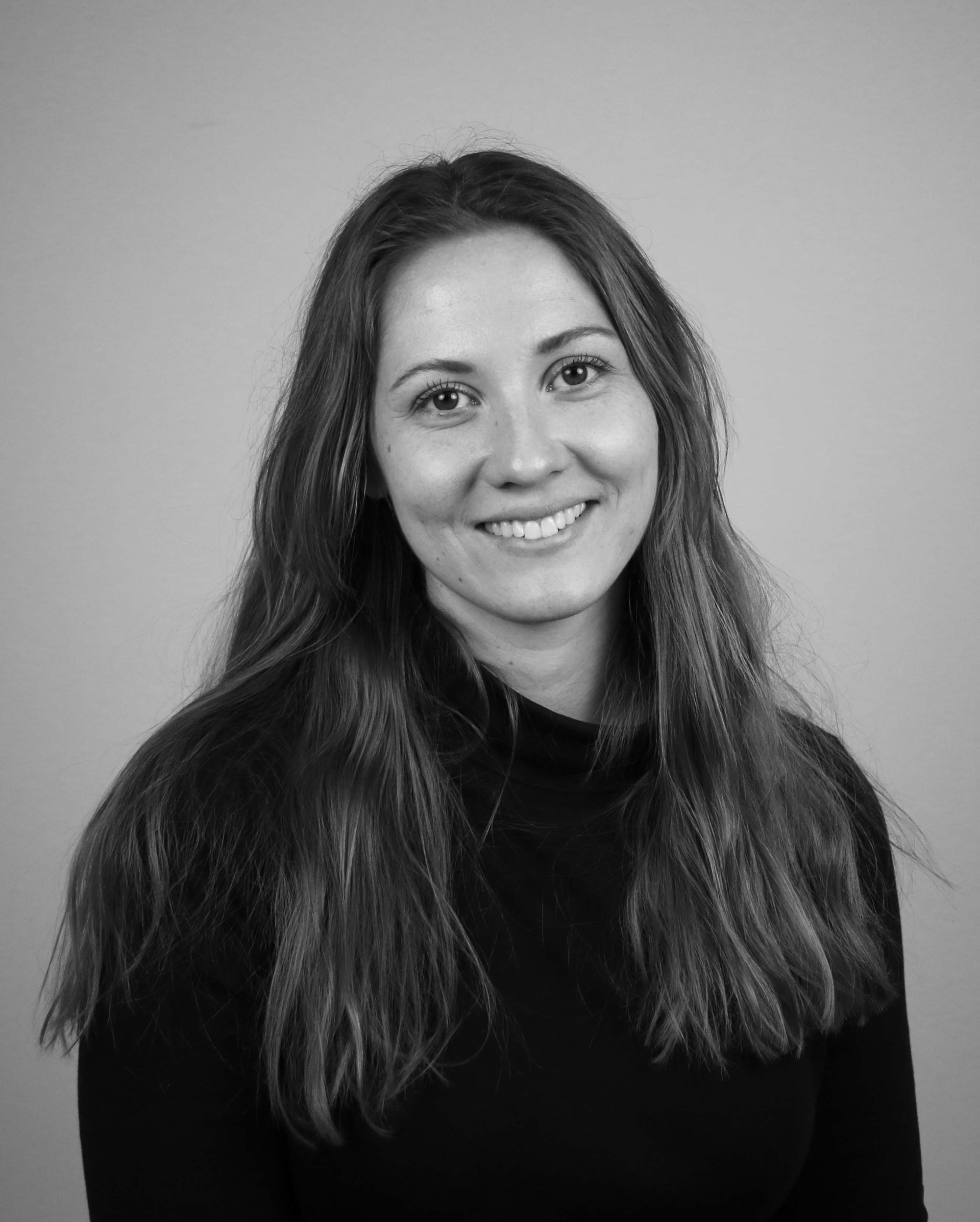 Design Intern
at IKEA of Sweden,  Älmhult, 2021-02- currently 
Freelance Designer
of REVUE a magazine rack for
Schönbuch
, 2020 
UX Research Project
at
THULE. 
Student research project about strollers, Malmö, 
2017-12- 2018-03
Co-worker
 Self serve and Restaurant, IKEA Malmö and IKEA Barkarby, 2015 - 2021-02
GSS/T (part time) Soldier
Swedish Armed Force
, Signalsquad 121. komp Livgardet, 2013-11 - 2020-10 
GSS/K (full time) Soldier
Swedish Armed Force
, Signalsquad 74.komp Livgardet, 2012-12 - 2013-11
Bachelor of Industrial Design
School of Industrial Design
, 
Lund University, 2017 - 2020 
Exchange semester
College of Creative Arts
, 
Massey University, Wellington, 2019 
Art School
Lund's Art and Design School
, 2016 – 2017 
Basic Military training (GMU)
Swedish Armed Force, Livgardet
, Kungsängen, 2012-09-2012-12
ECC Student craft design award 2019
Finalist,
awarded the judges Highly commended 
Pure Talent Contest 2019
Nominee,  participated in the exhibition at Imm Cologne in January 2019
Jury member
School of Industrial Design
, Lund Univeristy, spring 2020 
Programeboard member
School of Industrial Design
, Lund University, 2018-07-2019-06 
President of the Student Council
for
Industrial Design A-Guild at TLTH
, Lund's Technical Faculty's Union 2018-07 - 2019-06 
Board member
The Guild of Architecture and Industrial Design
2018-07 - 2019-06
Adobe programs
Photoshop, Indesign, Illustrastor, Lightroom, 
Premier Pro, Adobe XD
CAD
Rhino, Soldiworks, Blender